The more busy you are, the more silence you need
16 June, 2021 News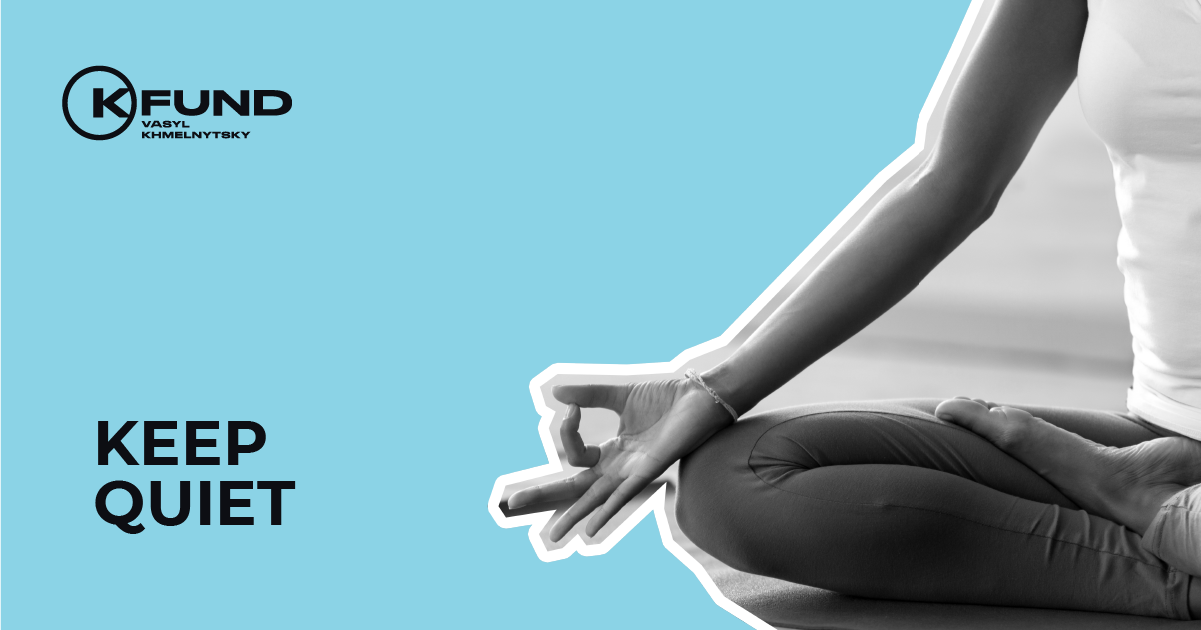 The world is getting louder. How to restore the nervous system and develop creativity in that atmosphere?
Generating actionable ideas and quality results requires something that rarely happens in modern life: silence.
But to plunge into a deep silence that will restore vitality and give the mind the ability to become adaptive and flexible in difficult external conditions is not so easy, writes the Harvard Business Review. Psychiatrist Carl Jung, author of the Harry Potter series J.K. Rowling, author of Steve Jobs' biography Walter Isaacson used special techniques to control information flow and create periods of deep silence. The ability to structure such periods is an important success factor.
Time spent in silence renews the nervous system.
Imke Kirste from the medical faculty of Duke University in Durham, North Carolina, USA, discovered that silence is associated with the development of new cells in the hypothalamus, a key brain part responsible for learning and memory.
Physician Luciano Bernardi found that two minutes of silence between two pieces of music more stabilized the cardiovascular and respiratory systems than even relaxing music.
The authors of a 2013 study published in the Journal of Environmental Psychology, based on an enquiry of 43,000 workers, concluded that there is far more harm than expected benefit from open space. It's all about noise and other distractions.
Real long-term silence, and, which contributes to clear and creative thinking, reduces the influence of noise not only from external conversations but also from internal ones, gives respite to mental reflexes, which are usually responsible for a person's desire to express their own opinion on some issue.
It also provides an opportunity to take a break from the responsibility of constantly thinking about what to say. After all, when we focus on the verbal program – what to say, what to write, what to tweet – it is extremely difficult to make room for radically new ideas and dive deeper in order to focus on listening. Even very busy people can have periods of long silence. Here's how you can do it.
1.

Interrupt meetings with five minutes of silence
Close office doors, sit alone on a park bench or find another hiding place to "reboot".
2.

Spend a quiet afternoon in nature
Try being outdoors without a cell phone for two or three hours. Digging into nature may be the best way to improve creative thinking.
Don't check your email for several hours or even during the day, or try to have a media detox without tracking the news. There can be a lot of noise around — family, conversations, city noise — and you will enjoy the silence while resting the parts of your brain associated with endless work commitments and following social media or news.
4.

Try solitary meditation
Even a short time alone can be a surefire way to engage deeper listening and awaken intuition. Journalist Andrew Sullivan described the experience as "maximum detoxification": "My breathing slowed down. The brain calmed down… The feeling was as if my brain was being moved from the abstract and distant to the material and near," he noted.