Leader deficit: how to focus?
21 February, 2022 News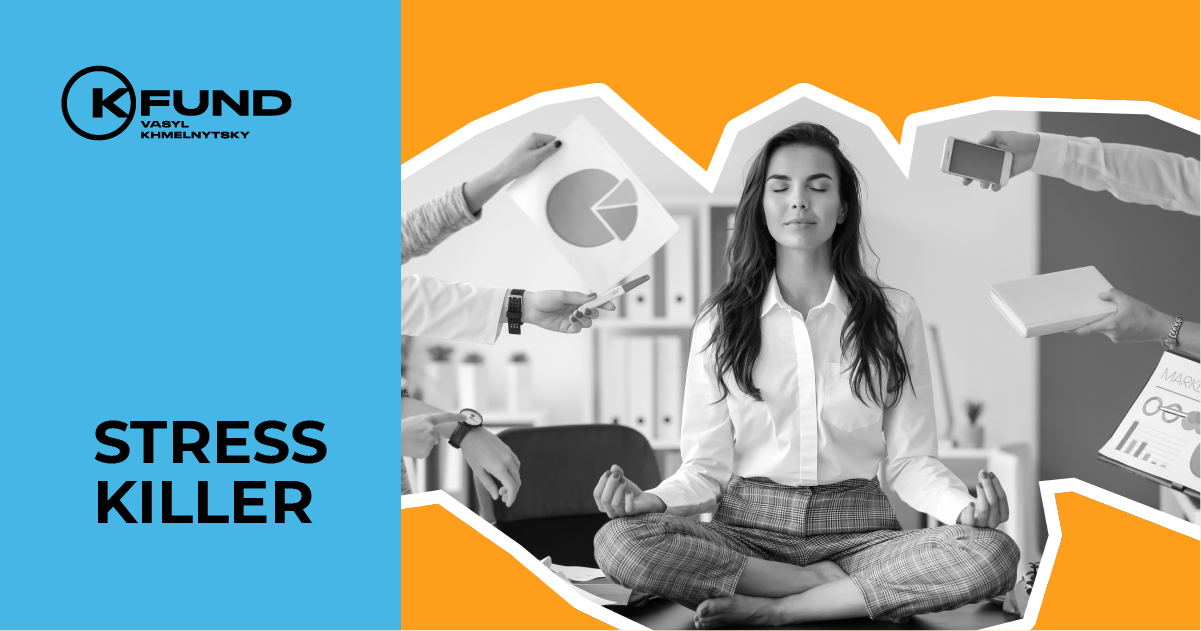 Stress is the enemy of concentration
The most expensive resource of a leader is focused attention. When we pay attention to a specific task, we achieve the maximum effect with minimal time, but a whole day is not enough, Take a breakif we can't concentrate on work.
The key to paying attention lies in managing emotions, writes Stanford Business School professor Ed Batista in his HBR column.
1.

Strengthen the ability to pay attention
Meditation, journaling, being in nature, exercising regularly, and getting enough sleep, all strengthen your focus, help you eliminate distractions, and manage your emotions effectively. One hour a week in nature, short notes in the diary in the evenings noticeably improve well-being.
2.

Block the "leakage" of attention
Attention is ephemeral, our ability to focus is very limited. Distractions can undermine effective leadership, so any "leaks" of attention should be avoided. "All these features of our phones and other gadgets – beeping, flashing, buzzing, flashing red numbers – are designed to grab attention and heighten feelings of urgency. But are these messages really urgent? Not at all. So turn off your phones and everything else," writes Ed Batista.
Turn off phones and anything that distracts you with sound or light signals during important work.
Difficult work requires full concentration. In very important cases, multitasking leads to inefficiency.
A productive manager understands that if he will definitely not be able to satisfy all requests, many of them will have to be ignored. But you need free time to restore internal resources, so it's better to plan it.
What to do during these free hours? Take a break from work. The most effective path to productivity is through idleness, read more about this. Birdwatching will allow the brain to reboot and look at work problems from a different angle.
A break for a walk, exercise or meditation is very useful for the brain. But if you don't have time to exercise or take a walk, here's the good news: with or without exercise, a cup of strong coffee improves memory, reaction time, and alertness — albeit for a fairly short time.
If we combine all the research on the human ability to focus, we can draw one general conclusion: stress is the enemy of concentration. If it cannot be avoided, it is necessary to give the opportunity to restore internal resources.
Therefore, focusing for a long time will help keep frequent breaks, according to a study by Joe DeGutis and Mike Esterman from the Boston Laboratory for the Study of Attention and Learning (Massachusetts, USA), writes BBC.
Experimentally, they found that the most successful strategy for staying focused was to work a little and then take a short break. Those who tried to stay focused all the time ended up making more mistakes.
Christian Olivers of the Free University of Amsterdam came to similar conclusions in his study: people's attention span does not run out for a little longer if you ask them to occasionally be distracted and think about something else instead of constantly concentrating on something.