The demand for web programming and entrepreneurship among schoolchildren is growing
3 June, 2021 Press-Releases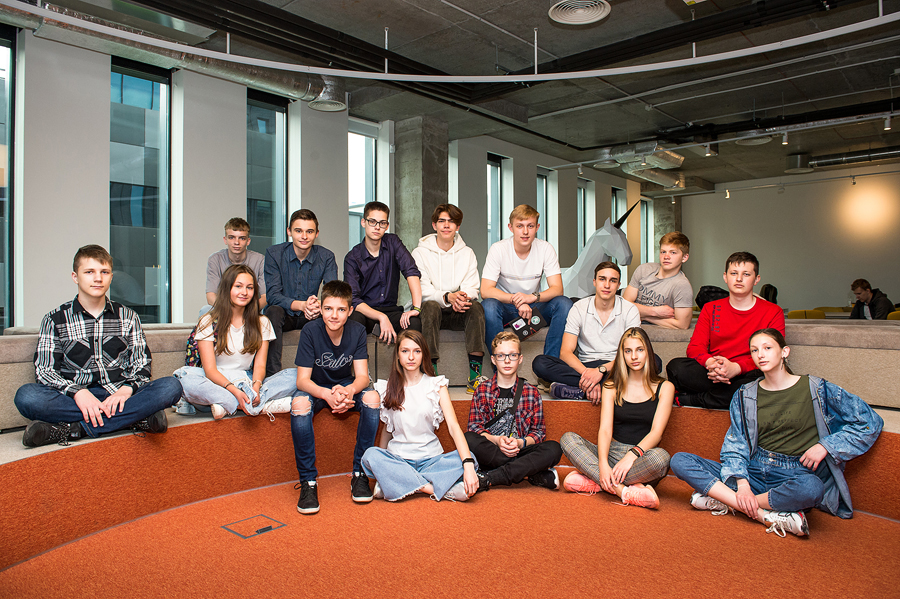 Kyiv, June 3, 2021. — In K.FUND School (the project of the Vasyl Khmelnytsky Foundation), the first class of schoolchildren has finished studying in "Web programming" and "Entrepreneurship".
The pilot program for students in grades 8-11 started in September 2020 in nine schools in three Ukrainian cities (Kharkiv, Kryvyi Rih, Cherkasy). Its goal is to make the country's school education more innovative and applicative.
The public organization "Osvitoria" and ucode IT academy became K.FUND School's partners. They provide methodological support for the program. Innovative Partner — Lenovo helps equip computer labs with smart learning solutions.
There is over half a thousand schoolchildren participates in the program today. According to an internal survey, more than 90% of students are satisfied with the project and are ready to continue their studies at K.FUND School next year. K.FUND plans to scale up the project and attract new partners to the implementation
ADDITIONAL INFORMATION
The K.FUND foundation was established by Ukrainian entrepreneur Vasyl Khmelnytsky in 2015 to support projects in education and economics. K.FUND's mission is to provide keys for development and realization, opportunities for acquiring new