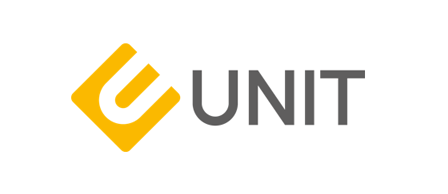 The unique educational IT-factory UNIT Factory
UNIT Factory is a platform for educational projects of K.Fund, founded by Vasyl Khmelnytsky. The IT-factory is being supported by a non-profit public organization, Osvіtorіa.
The mission of UNIT Factory is promoting innovative development of Ukraine by preparing IT professionals.
The platform has two campuses – in Kyiv and in Kharkiv. UNIT Factory in Kyiv is the only private educational institution in Ukraine which operates according to the standards of the French innovative school 42.
With the help of the National Technical University "Kharkiv Polytechnic Institute," the platform has launched its own training program, ucode, which is used in the campus of UNIT Factory in Kharkiv. Ucode is based on the innovative methodology which was created by Apple and used in Apple Developer Academy, Challenge-Based Learning, that helps solving real-world problem through IT.
The way students are selected makes it possible to effectively identify talents. Their previous academic achievements (diplomas, Standardized External Testing results, school grades) don't matter. Only the most committed and hard-working participants will succeed.
UNIT Factory gives students a chance to learn how to code, work in a team, find innovative solutions, and use creativity while working on specific projects. There are no teachers, work-books or lectures. Students will be able to acquire and hone their skills of self-education and continuous professional growth.
UNIT Factory
Born2Code