What kind of business partners are there?
7 July, 2021 News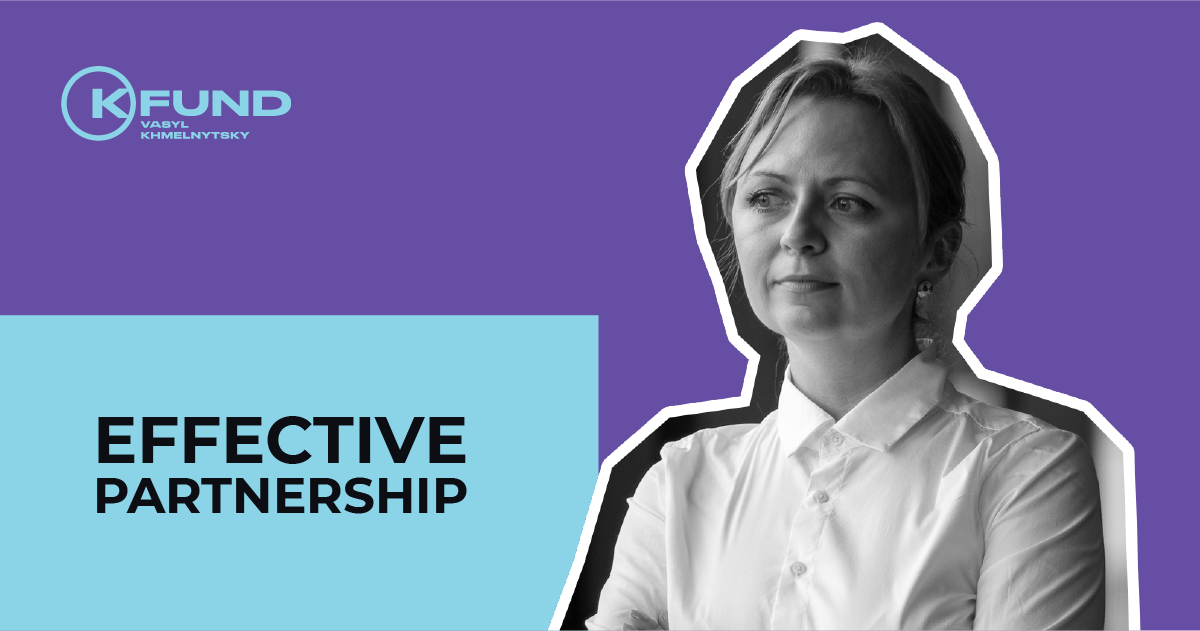 And when they need to be attracted.
"When a company is owned by two or more partners, then an agreement should be formed between these people, preferably in writing. At the same time, the distribution of roles should be agreed upon even before the start of joint work," writes Lydia Paschuk, president of the Vasyl Khmelnytsky Foundation K.FUND, head and member of the Supervisory Board of the Small and Medium Entrepreneurship School, in her book "Ukrainian Dream. I'm a businessman!". It is important to determine who will run the business or how the management function will be distributed among partners.
There are several situations when a partner is usually involved:
general business start;
entering new markets;
scaling up when expertise, funding, or other types of investment are required, such as premises or access to raw materials.
Depending on the situation and type of business and partners may be different.
He is constantly in the company, invests capital, time, labor in the activities of the enterprise. He is aware of all the events of the enterprise, as involved in its daily work. Very often construction, furniture, restaurant small business is organized according to this scheme. Works well if roles are assigned and reporting is transparent. Operating partners usually have to agree on whether they receive wages or only a portion of the profits. In most cases, it is advisable to assign a salary to such partners, since the financial result may be different, and people need to somehow provide for their lives.
This is the one who finances the business or provides premises, has a share in the profit, but does not participate in the management of the company. He intervenes only when the financial results are unsatisfactory or additional investments are needed. Often beauty salons, private medical institutions, catering establishments, and even educational institutions have such investor partners.
The one who runs the business. Usually, such a role is assigned to a person who makes a smaller financial investment, but who knows the field and business well. Sometimes the managing partner can only invest his time, knowledge, and skills. Moreover, such a position can be one of the career steps of an effective employee. The managing partner can receive a salary.
Doesn't give the company anything other than its own name or brand. However, he does not even participate in management. Such partnerships are often used in the consulting and service industries, where big names are needed for the start and subsequent work. The nominee partner needs to understand that he is risking his own name, but this risk is paid.