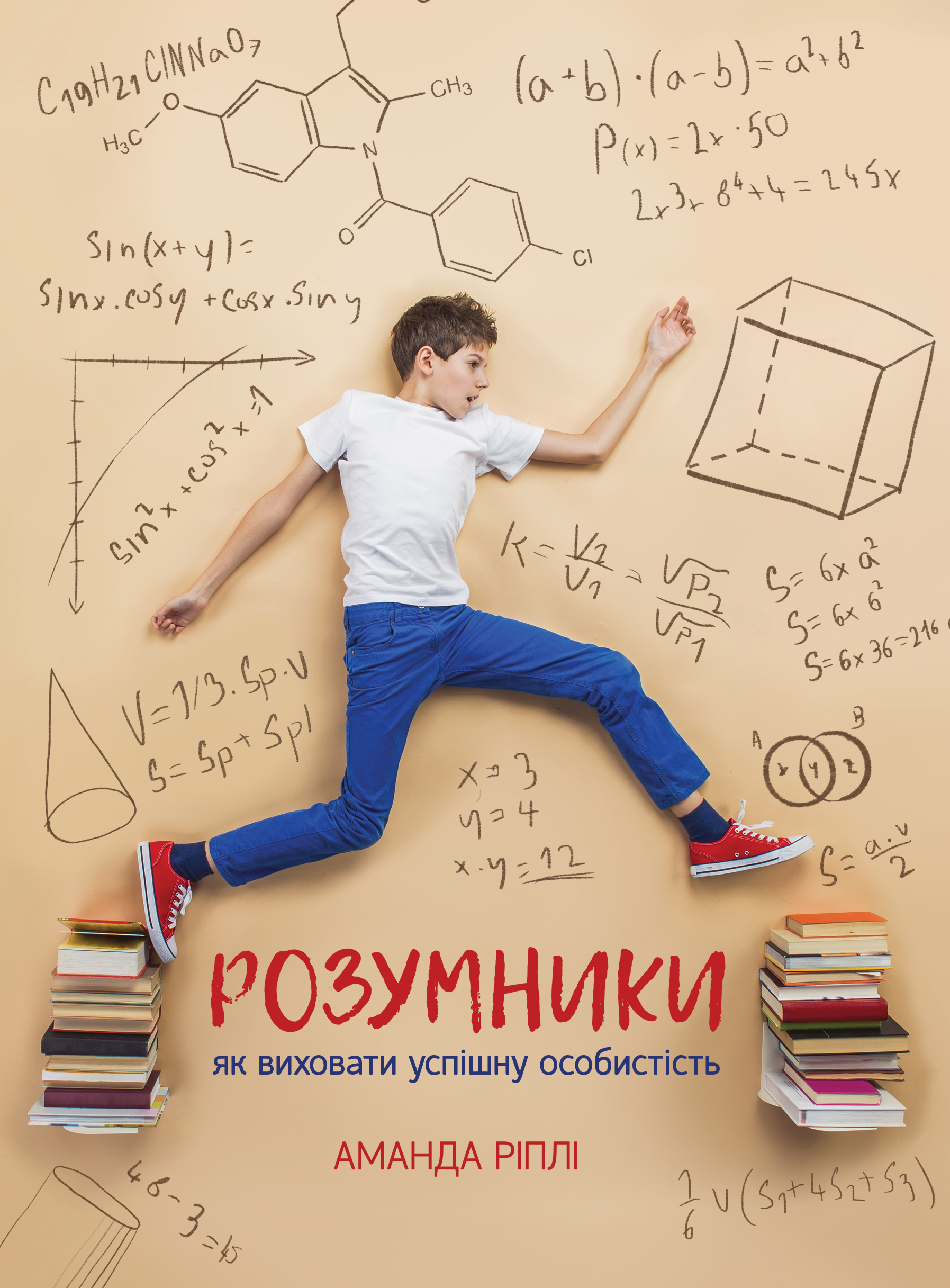 The smartest kids in the world: and how they got that way
Amanda Ripley
Annotations
In a handful of nations, virtually all children are learning to make complex arguments and solve problems they've never seen before. They are learning to think, in other words, and to thrive in the modern economy. How do other countries create "smarter" kids? What is it like to be a child in the world's new education superpowers? Inspired to find answers, author and Time magazine journalist Amanda Ripley follows three Americans embedded in these countries for one year.
• New York Times bestseller
• One of the most important books of the year, according to The Economist, The Washington Post, and Amazon
• Published in 16 countries
Through her young informants, Ripley meets battle-scarred reformers, sleep-deprived zombie students, and a teacher who earns $4 million a year. Their stories, along with groundbreaking research into learning in other cultures, reveal a pattern of startling transformation: none of these countries had many "smart" kids a few decades ago. Things had changed. Teaching had become more rigorous; parents had focused on things that mattered; and children had bought into the promise of education.

«I wrote this book… because I was really curious to understand how it was that some countries were managing to educate virtually all their kids to really high levels… And what I wanted to do though is to really find out what it was like to be a kid in these countries, was to tell the story from the perspective of actual students, and not just any students, but students who have had unique advantage of living and going to school in the US, and living and going to school in countries with high performing education systems. Because they can see things that none of rest of us can»
Amanda Ripley.
The Ukrainian edition came out within a collaboration project of K.Fund and Osvitoria public association. It was presented in Kyiv by Andreas Schleicher, Director for the Directorate of Education and Skills of The Organisation for Economic Co-operation and Development (OECD). He was one of the principal characters and sources of information in The Smartest Kids in the World. Schleicher is the developer and curator of the global PISA test for school students, which detects their general level of critical faculty in most countries of the world. When writing her book, Amanda Ripley followed the results of PISA to choose the successful education systems for her study.

«We see from PISA results that the quality of education does not depend on the money spent on it, but rather on the value society attributes to education. And on the quality of teaching. What we see often in Eastern Europe, that teaching is often focused on the reproduction of the subject's meta content. Do my students repeat what I taught them? Whereas the real world rewards people today as well as they can extrapolate from what they know, use and apply their knowledge creatively in the new settings»
Andreas Schleicher.
About the book
More videos here.
Reviews
«This book is very well written, easy and nice to read, it was a mere pleasure. It describes education systems of those states, which have demonstrated good results in PISA test… It honestly shows both the positive and the negative features of different systems. It is important for us to choose the set of features that are most suitable for Ukraine, based on the research results, and then to vigorously move along the path of reforms», — Ivanna Kobernyk, Advisor to the Minister of Education and Science of Ukraine.
«The book can be of use not only for educationists, but also for parents. It shows what modern education should be, emphasizing on what is important to focus on when educating children, and providing practical advice. For instance, for the sake of children's success at school, reading to them is important, as well as discussing events in the society and their meaning», — Zoya Lytvyn, the head of Osvitoria public association.
«[Ripley] gets well beneath the glossy surfaces of these foreign cultures and manages to make our own culture look newly strange… The question is whether the startling perspective provided by this masterly book can also generate the will to make changes» , —  The New York Times .
«Compelling… What is Poland doing right? And what is America doing wrong? Amanda Ripley, an American journalist, seeks to answer such questions in The Smartest Kids in the World, her fine new book about the schools that are working around the globe… Ms. Ripley packs a startling amount of insight in this slim book», — The Economist.
«Gripping… Ripley's characters are fascinating, her writing style is accessible, and her observations are fresh… If you're interested in how to improve public schools, read Ripley's book today», —  The Huffington Post.
«This book gives me hope that we can create education systems of equity and rigor — if we heed the lessons from top performing countries and focus more on preparing teachers than on punishing them», —  Randi Weingarten, President, American Federation of Teachers.
«Such an important book! Amanda Ripley lights the path to engaging our next generation to meet a different bar. She makes an enormous contribution to the national and global discussion about what must be done to give all our children the education they need to invent the future», — Wendy Kopp, founder and chair, Teach For America, and CEO, Teach For All.
Additional information:

2017, Kyiv: K.FUND, 60х84/16, 320 p.
Translated from:
Amanda Ripley. The Smartest Kids in the World: And How They Got That Way
Cover type: hardcover
ISBN 978-1-4516-5442-4 (Eng.) ISBN 978-966-136-418-8 (Ukr.)
УДК 159.923.2-027.233.2:37-053.2 ББК 88.37+74.200 Р53
© Amanda Ripley, 2013
© Simon & Schuster Paperbacks, 2014
© K.FUND, Ukrainian edition, 2017