Seven truths about entrepreneurship
12 August, 2021 News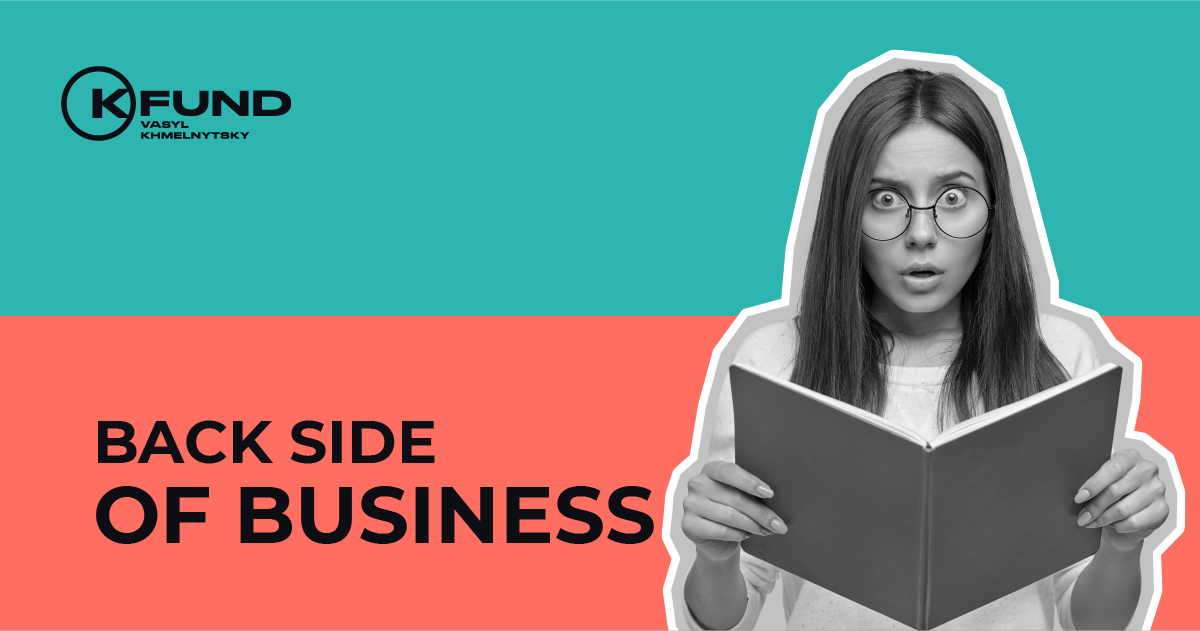 Entrepreneurship attracts by its freedom. But as in every field, there are nuances and pitfalls. According to Entrepreneur, there are 7 truths about entrepreneurship that you need to know before deciding to start your own business.
1.

You won't make money right away
Most businesses spend the first few years getting the infrastructure up and running. You will spend more than you earn, and as a result, you will probably not receive a salary for several months. You will have to rely on your personal savings or reserves to cover basic living expenses and hope that everything will be fine in the future.
2.

Your private life will suffer
Personal relationships will suffer as you build your business. Prioritizing will help minimize waste, but it will still be. You will be working many hours, sometimes at home, and you will have to deal with business problems at night, on weekends and holidays. You will be almost constantly distracted by the challenges your business is facing and the financial stress you are experiencing will take its toll on your relationship.
3.

Attempts to juggle everything will tire
As the CEO of your business, you will wear a lot of «hats». You will be doing some of the work you love, but you will also be an administrator, supervisor, technician, HR manager, and marketer at the same time. No matter how willing you are to take on these responsibilities at the start of your entrepreneurial experience, the constant switching will inevitably tire you out.
4.

Your emotions will prevail
There will be times when you cannot suppress your emotions. You have invested too much in your own business to avoid this. You may feel overwhelmed and frustrated with a lack of progress, or fear that you will not make a profit in a reasonable amount of time. When emotions take over, you feel unhappy and make the worst decisions.
5.

Nothing will happen the way you expect it to
Your business plan can detail every step, but no matter how much research you do, you can't foresee everything. Even what you can predict will not happen exactly as you imagined. As an entrepreneur, you will be forced to adapt.
6.

You will make the decisions you have to live with
As an entrepreneur, you will have to make tough decisions. You will have to change the direction of the company. You will have to part with your partners. You will have to sacrifice part of your vision for the company. You will have to fire people.
These decisions are never easy, but they must be made and they will stay with you forever.
Failure is an inevitable and important part of entrepreneurship. Defeat is always present and always scary when you run a business. And it is very difficult for some people to overcome this. However, the ability to bounce back from failure is what separates super success from everything else.