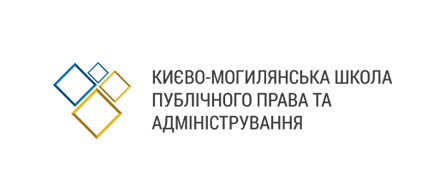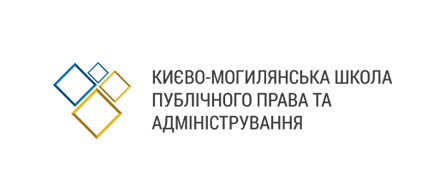 SCHOOL OF PUBLIC ADMINISTRATION
Vasyl Khmelnytsky's Fund ‒ K.Fund ‒ has helped create master's program in public administration at the National University "Kyiv-Mohyla Academy."
This project is a combination of the traditions of the university, which is one of the oldest educational institutions in the country, and innovative approaches to the mastery of new knowledge in public administration. The two-year master's program is designed to be a platform that would prepare new employees for public authorities and local governments. It is designed for professionals who have already acquired experience in the public sector, public organizations, or businesses.
The purpose of the Kyiv-Mohyla School of Public Administration project is to breed a new generation of Ukrainians who are united by a desire to bring Ukraine to a qualitatively new level of development. The School should become the medium for the formation of leaders in politics and public service who can bring up new ideas and take responsibility for overcoming the current challenges which our country faces.
"We need political and public servants ‒ bold and ambitious people who have the strength of mind and spirit that, after being trained under this program, will join us in creating and shaping a new Ukrainian future."
Igor Koliushko, head of the Kyiv-Mohyla School of Public Administration
The master's program offers an innovative educational process, and will teach students to communicate effectively with their peers, and exchange ideas and experiences. Ukrainian and foreign teachers who have been trained at the best European and American universities and have personal experience of public administration moderate discussions at the School.
The curriculum of the master's program is drawn up in accordance with the requirements of higher education standards in Ukraine, as well as the approaches to the teaching of relevant theoretical and practical courses in countries such as Great Britain, Germany, the United States and Canada.