Productivity starts with doing nothing
16 April, 2021 News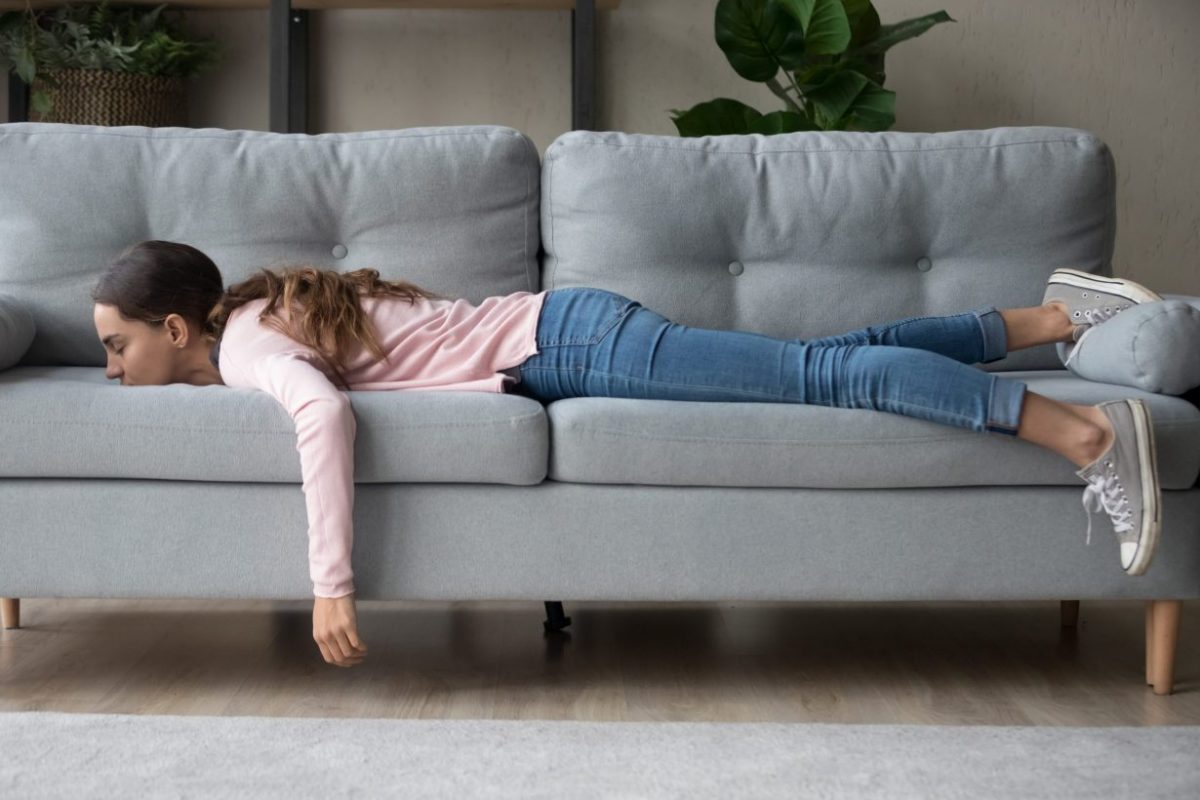 Looking out the window, watching the coffee being brewed? It's illogical. But… productive, neuroscience research says.
While we are looking out the window or watching coffee being brewed, the brain is engaged in so-called "cleaning", writes The Wall Street Journal.
In a pandemic, when the boundaries between home and work blur, it becomes more difficult to create psychological breaks. However, even short timeouts give the brain the ability to weed out unnecessary things and increase productivity. According to Barbara Oakley, a professor of engineering at Oakland University in Michigan, the best way to take a break is to do something pointless. Here are some tricks.
Take a long shower
We all take a shower. This is the usual atmosphere. The brain will be comfortable and calm in it, even if you were in an anxious environment five minutes earlier.
If you want to go further, you can try a cold shower, which helps to cope not only with the symptoms of stress but also with its consequences, according to research by scientists from the Humboldt University of Berlin.
The flow of cold water also improves brain function. Molecular biologist Nikolai Shevchuk came to the conclusion that to achieve a therapeutic effect, it is enough to take a cool shower with a temperature of about 20 degrees for two to three minutes. This should be preceded by a gradual adaptation with a decrease in the comfortable temperature.
Play the game without keeping score
Dr. Oakley points out that while our body's dopamine-assisted reward system can reward task completion, keeping a score is a job. Instead of struggling with the most difficult crossword puzzles, find the answer puzzle game on your phone in which you just need to slide your finger across the screen.
Take a walk alone
Free up an hour to enjoy the scenery in silence. It is good for both the body and the psychological state. But don't create unnecessary "competitions"! "We're focused on taking 10,000 steps," says Oakley. — Yes, walking is good, but it does not work. Enjoy the winding route, not the races," she suggests.
Make a great lunch
The cooking process can inspire a tired brain. Of course, there is a risk that you will want to create a culinary masterpiece, but you should not be afraid of this. Barbara Oakley proposes "to view free time from work as not just" empty space left after work". Try a simple recipe that requires slow cooking. This is not only downtime, but also bonus points for the seat between courses and training.
Just sit down
If you're desperate to get enough sleep at night, try taking a nap. Just find a comfortable chair and breathe. While you sleep, remember that your brain never sleeps. "Rest is one of the most important ways to increase neurological flexibility for building conceptual understanding related to identity and purpose," says Mary Helen Immordino-Young, professor of education, psychology, and neuroscience at the University of Southern California. Consider this an excuse to let go of your guilt over your daily rest.