K.Fund has launched the Small and Medium Entrepreneurship School in Kharkiv
28 August, 2017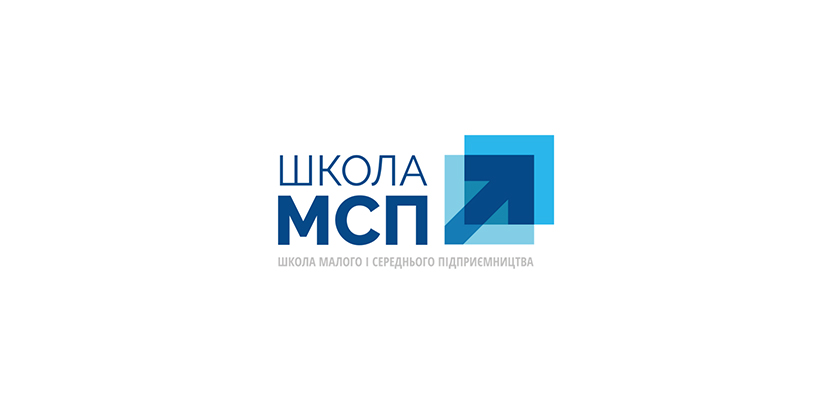 The project is intended to stimulate the development of entrepreneurship in the country and is expected to expand in other regions of Ukraine
Kyiv, 28 August 2017. Vasyl Khmelnytsky's K.Fund has launched its new SME School project aimed at stimulating the development of entrepreneurship in Ukraine. The project is oriented at students with different quality of experience who would have a chance to obtain relevant knowledge within short timeframes, as well as practical skills on managing a private business company.
"We have been testing this project in Bila Tserkva in the Kyiv region for 1.5 years. 150 entrepreneurs have graduated from the school. The pilot program has proved to be successful, so we decided to expand it onto the city of Kharkiv, and eventually launch it in other regions of Ukraine," says Ukrainian entrepreneur and philanthropist Vasyl Khmelnytsky.
SME School classes in Kharkiv will start on 11 October, 2017. Experienced  entrepreneurs and beginners who only have a business idea will be able to take part in the project. The program includes a short-term intensive course on the fundamentals of financial, marketing, operational, and managerial aspects of business organization. The classes are aimed at drawing an efficient business plan for the new or already operating companies . Additionally, entrepreneurs will have a chance to consult the experts from prominent Ukrainian business schools. New connections and business contacts are also the key points, as well as the chance to become part of a business community of like-minded people.
"Representatives of small and medium-sized business demand new knowledge in order to proceed with their company, despite the lack of time to obtain formal education. Our program is shaped in the way that allows you to acquire basic knowledge and skills within short timeframes. This initiative has caught the interest of experienced lecturers and practitioners, who are willing to help the beginners avoid unnecessary mistakes," comments the SME School director Lidia Pashchuk.
Vasyl Khmelnytsky's K.Fund offers grants to selected participants, covering 75% of the fee for the educational program, the total cost of which is 10 000 UAH. Thus entrepreneurs only have to pay 2 500 UAH to participate in the project. Please click here to find out more about the selection process and Kharkiv SME School timetable.
Reference
K.Fund was founded by Ukrainian entrepreneur Vasyl Khmelnytsky in 2015 to support projects related to education and the economy. K.Fund's mission is to give the keys to development and self-fulfilment, to provide opportunities for the acquisition of new knowledge and skills, give assistance in making breakthroughs and assisting people to reach a new level.
The social initiatives supported by Vasyl Khmelnytsky's K.Fund include the Kyiv International Economic Forum (KIEF); the Bila Tserkva 2025 modern model for regional development; the K.Fund Books publishing project; the projects of the Osvitoria Social Organisation: a modern secondary school Novopecherska School in Kyiv and iLearn online platform for orphans and children from low-income families; the UNIT Factory unique educational IT factory; the first inter-corporate IT university BIONIC University; Lean Institute Ukraine, and others.