IT-Factory UNIT Factory completes its work
13 May, 2020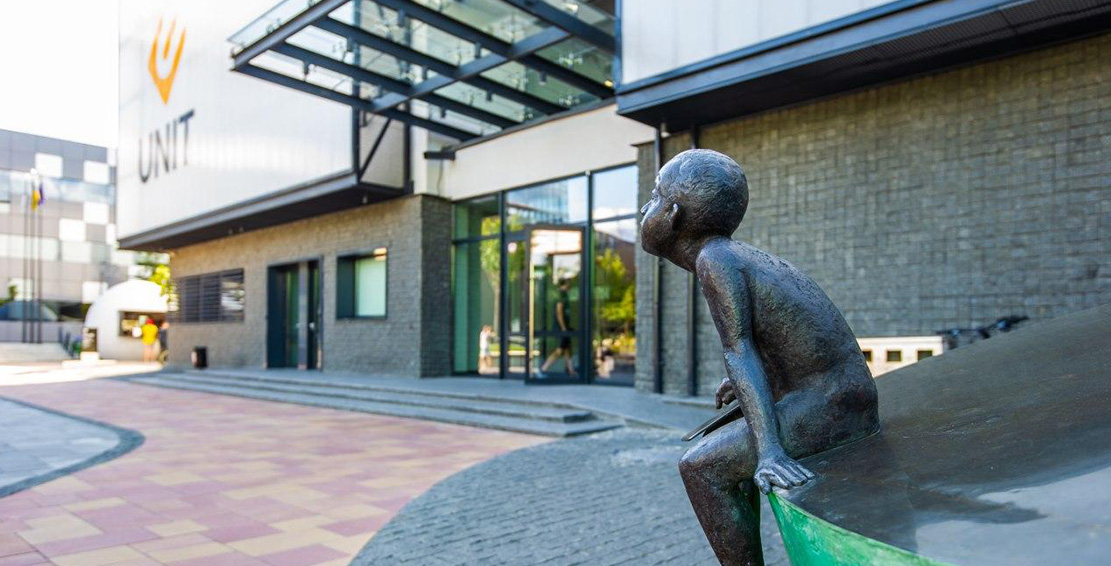 More than 1,000 students entered the programs of the unique educational institution, about $5 million has been invested in the project.
Kyiv, May 13, 2020. — UNIT Factory, which has launched a fundamentally new format of education for IT-specialists in Ukraine, is completing its work in Kyiv. The initiator of the unique institution was the K.Fund foundation in partnership with the French School 42. The first set took place at the end of 2016 and caused a real stir — for the first 300 places more than 13 thousand applications were processed. In total, over a thousand students have joined UNIT Factory in recent years.
 "In total, about $5 million has been invested in this project. All these years study was free provided that graduates continued to work in Ukraine for three years. We tried to support the potential of talented young people and stimulate the development of the modern IT-education in Ukraine. UNIT Factory coped with these tasks. I thank our French partners for their cooperation, we wish them success and will closely monitor the development of the innovative School 42,"
said the founder of K.Fund, entrepreneur Vasyl Khmelnytsky.
 UNIT Factory trained professional IT-staff according to an innovative system that successfully operates in the global network of the Paris School 42. It has no teachers, lesson schedules, notes and traditional estimates. Learning is based on the Peer-to-Peer (P2P) method, which allows students to cooperate and reveal their creative abilities during teamwork on projects. Young people acquire skills learning and continuous professional development, extremely necessary for IT-professionals, which maximally adapts them to perform real commercial tasks.
 The Ukrainian institution worked 24/7, which allowed each student to master the material at their own pace and rhythm, considering their own productivity peaks. Another feature of the Kyiv IT factory was that the program of development of skills of interpersonal communication and work with people (soft skills) was organically built into the educational process. On average, depending on individual abilities, training at UNIT Factory lasted from two to three years.
 Given the unfavorable current economic situation, the founders decided to close the Kyiv project in May 2020. Under the partnership arrangements, students who have not completed the full course of study will receive certificates of achievement and will be able to continue their studies on other campuses of the School 42's global network.
 K.Fund — The Vasyl Khmelnytsky's foundation was established to support projects in the fields of education and economics. K.Fund's mission is to provide the keys to development and implementation, provide opportunities to gain new knowledge and skills, promote discovery and help reach a new level.
 School 42 — founded in 2013 in France, a private school of computer programming. It's a professional educational institution designed to fill the gap in the training of talented personnel for companies in the field of high technology, existing in the traditional education system.