How to boost team morale
20 May, 2021 News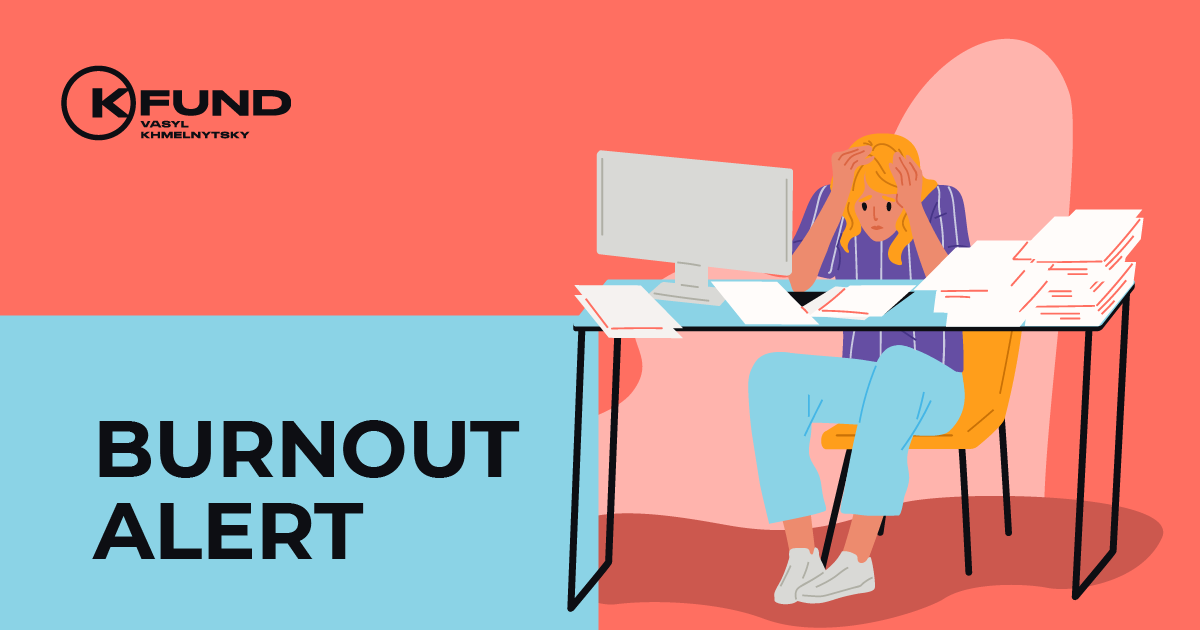 A poll by consulting firm Korn Ferry among more than 7,000 American professionals last May found that 73% of them had already experienced burnout. And that was a few months before the lockdown! How to boost team morale? Here's what INC recommends:
According to a Gallup report, the two main reasons for employee burnout are that employees have to accomplish too much, and they also feel like they don't have enough time to do it. Especially now that your team may be downsized by the pandemic and many people are forced to combine work with childcare, your employees may feel overwhelmed by the thought of household chores. Reduce their loads. This can be an excellent opportunity for you as a leader to research what your company is doing and make sure you have reasonable expectations and are working on the right priorities. Perhaps define together with the whole team, using the Eisenhower matrix, is not urgent or essential, and then completely free everyone from these tasks.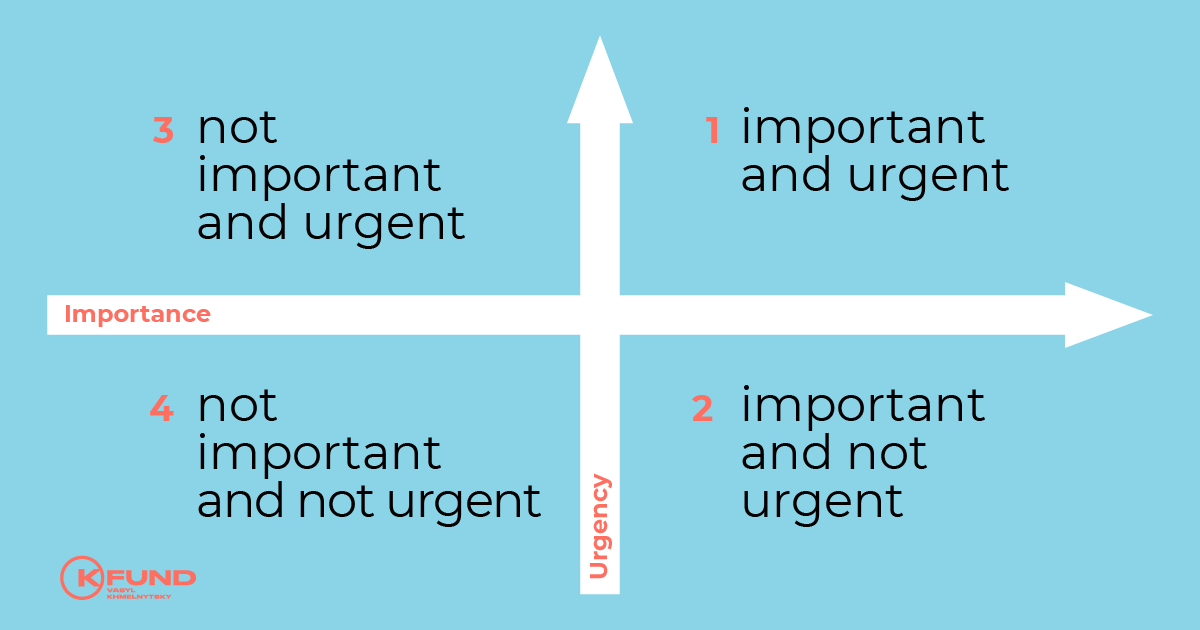 2.

Encourage breaks during your workday
A single extra weekend will not help you overcome burnout. Moreover, workers that work distinctly work longer. Research has shown that employees who take breaks have lower burnout rates, higher job satisfaction. They also suffer less from work-related health problems, such as eye strain and back pain.
So embed the break into your culture and your calendar. Set aside a specific time each day of rest and little joys.
One of the key things to think about when it comes to reducing burnout is reducing the feeling of pressure on your team. And the pressure of fear of failure can be one of the worst.
Therefore, work to create a culture where failures are not punished but are treated with understanding.
The point is to allow employees to relax without repercussions. And make them understand that when things get tough, they won't have to carry everything on their shoulders. You will be with them and support them.