Five mistakes aspiring entrepreneurs make
6 July, 2021 News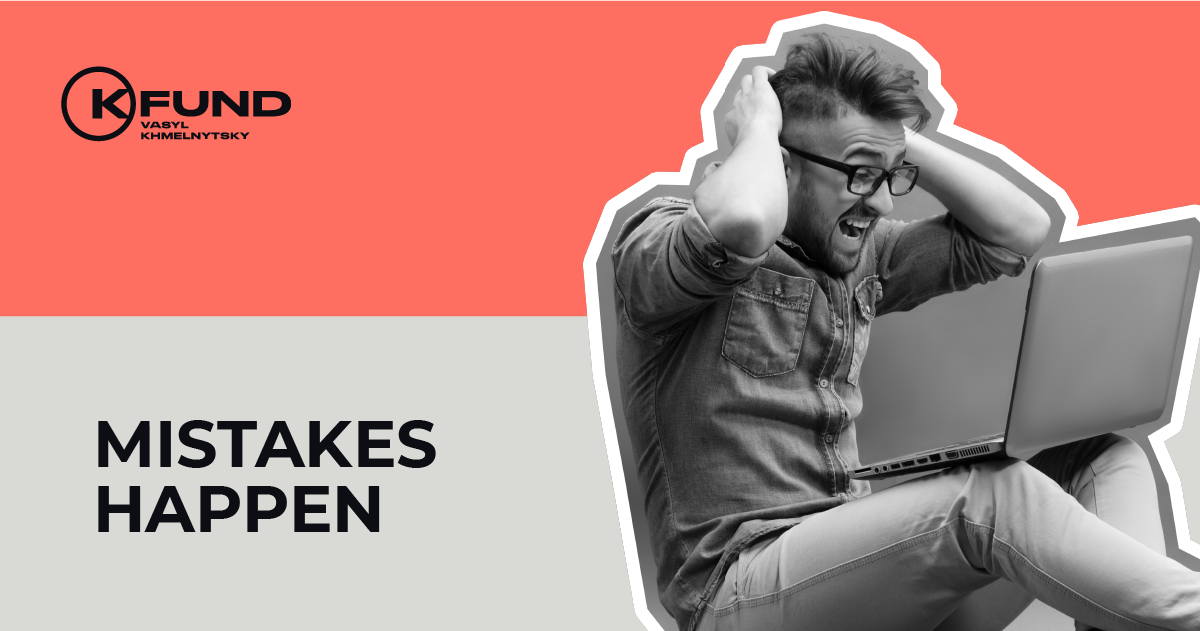 Everyone thinks about starting their own business. But not everyone is able to cope with it. According to research, about 50% of all small businesses fail in just five years.
If you do decide to start your own business, it would be nice to learn from other people's mistakes and set yourself up for success. Here are five mistakes to avoid according to Entrepreneur.
1.

Wrong estimate of the demand for your product or service
Remember, just because you like jalapeno-flavored pickled okra doesn't mean everyone likes it. Too many small businesses fail because the owner overestimates demand. Before starting your business, find out how big the demand is for your product or service. Is this a product or service that most people need? Is this in line with current trends? Check the demand for your product or service. Test it with a wide range of friends and family who will be as honest with you as possible.
2.

Entering a bustling market without a competitive edge
You can make an incomparably delicious hamburger or pizza, but before you try to build a business with this talent, think about how you will make your business stand out from other hamburgers or pizzerias. It is important to consider factors such as price, taste, design, speed of service, advertising, etc., and determine how you can make your business stand out.
3.

Forget to calculate expenses
Successfully starting a business requires careful consideration of expenses in advance — both financial and personal. Undercapitalization is one of the main reasons for business failure, so before launching, make sure you have a detailed budget that includes not only the upfront costs but also the living expenses that you will have to cover before your business can start paying. you. Better to keep in mind that it will cost more and take longer than you originally thought. It's also important to consider personal and family expenses, as a startup can be expensive. Better to overestimate costs and be pleasantly surprised than to project an overly rosy scenario and go bankrupt.
No one can be competent in all aspects of running a business, so make sure you define each critical function and delegate the task to the one who does the best job. Use your strengths to the maximum benefit for the company and release functions that others can do better.
5.

Don't define key performance indicators
The first thing you should do when writing a business plan is to define a business model. Working for a nonprofit or charitable organization can be fun, and it certainly requires business skills. But to be successful in any kind of business, you need to know your profit model from A to Z.
What is your gross sales revenue? What is your bottom line? How many sales do you need to pay back? What's the worst-case scenario and how would you overcome it? Establish key performance indicators (KPIs) for your business that will give you insight into how your company is performing. The numbers do not lie, they are not emotional and do not justify themselves. If the numbers show that you have dropped sharply, take action and make changes before you finally fall. But you can only do this if you count your numbers.