Five inspirational books for entrepreneurs
13 February, 2021 News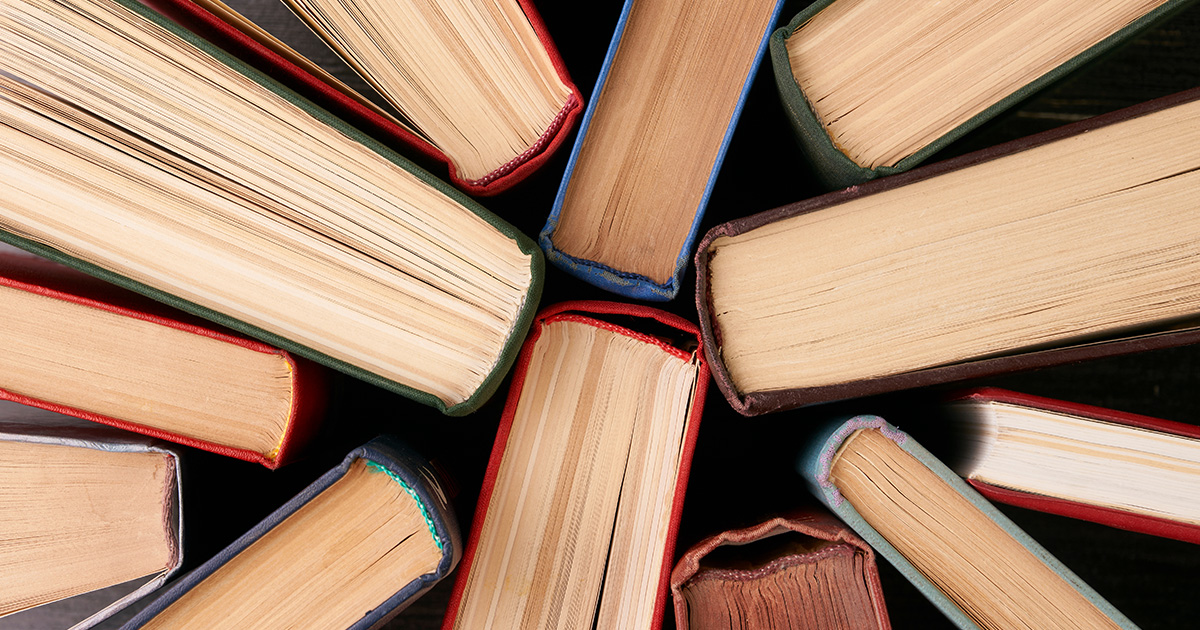 Want to take a fresh look at your business? We've put together a few books for you on willpower, business secrets, and the entrepreneurial spirit.
1.

«Delivering Happiness: A Path to Profits, Passion, and Purpose», Tony Hsieh
It's about Tony Hsieh becoming a businessman, starting at age nine with… a worm farm. And how he sold his companies and to whom: one to Microsoft, the other one to Amazon. One of the funniest and most rewarding business books thanks to the author's writing talent, and one of the most useful thanks to his entrepreneurial genius.
2.

«Good to Great», Jim Collins
How to turn a medium-sized company into a large one? You will find the answer in this book. Jim Collins writes about the results of a six-year study in which companies that made breakthroughs were compared to those that failed. All large companies have found similar elements of success:
disciplined people;
disciplined thinking;
disciplined actions;
flywheel effect.
3.

«Rework», Jason Fried, David Hansson
Jason Fried and David Heinemeier Hansson are highly successful internet entrepreneurs. They founded the legendary 37signals, a 14-employee company whose products are used by over 3 million people around the world.
Their book is about starting your own business. And about how to improve an existing business, or rather, your views on it. In order to get an unprecedented degree of freedom.
It's about choosing the optimal size of a company, why it should grow, what and how to actually plan, and whether it is necessary to learn from mistakes.
4.

«Start Small Finish Big», John P. Hayes, Fred DeLuca
How do small startups turn into industry giants, and dreamers without a penny into millionaires? The book tells about it. It is based on the stories of the author and other entrepreneurs who started out as small businesses and succeeded. There is no need to postpone starting your business. It's better to start small and constantly improve your business than not to start at all or put it off until later, waiting for the moment.
5.

«Great work», David Sturt
It is believed that success depends on IQ, talent, educational level, gender, position. But this is not true. The book debunks this stereotype and shows that innovation can come from anywhere, from anyone. Each person is unique.
The book identifies five practical skills that will help you come up with new ideas, innovative approaches, and work in a way that your work will be noticed and appreciated.