Double graduation Bionic University
18 August, 2015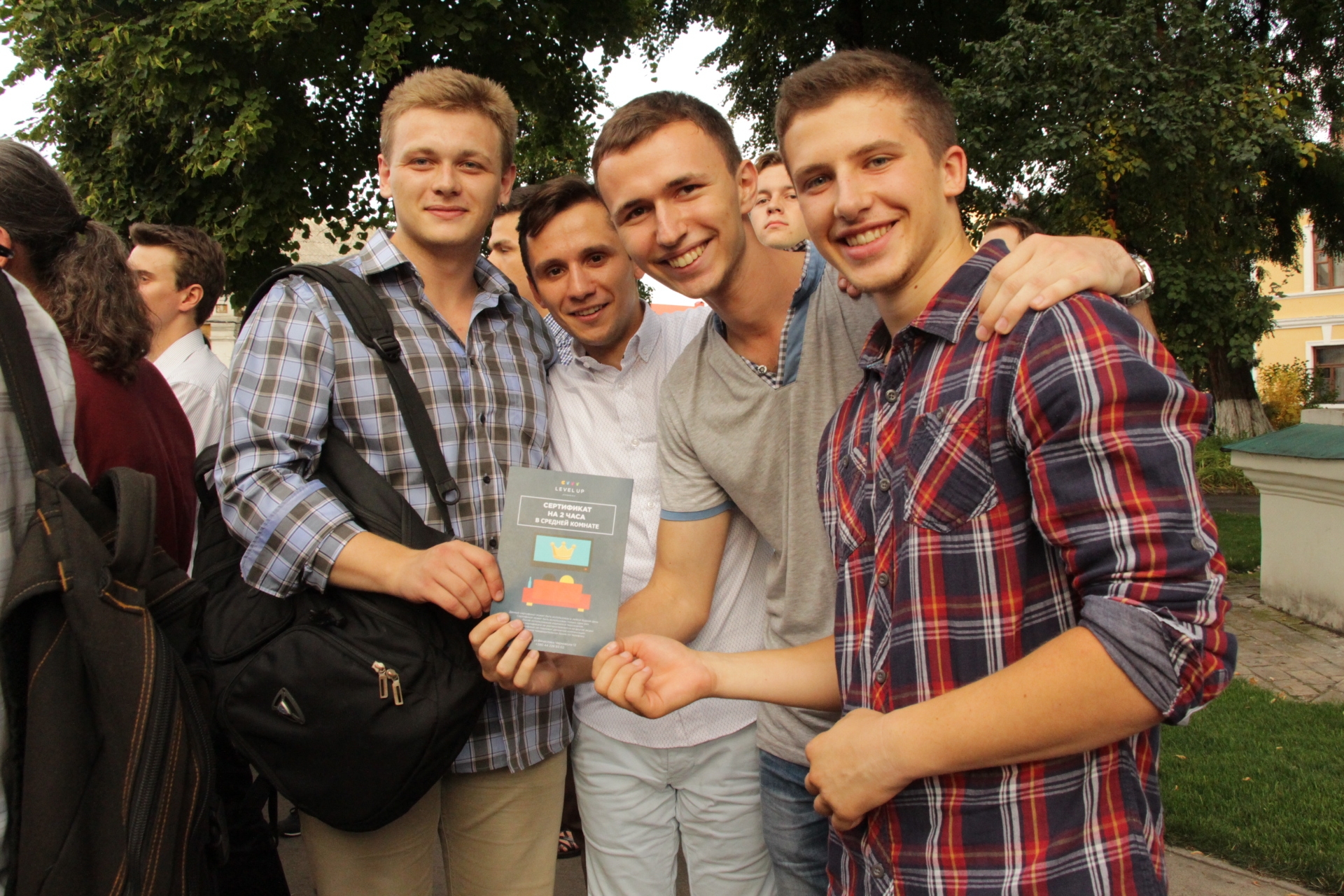 Some graduation parties are grand and pompous, some of graduates wear mantles and make official speeches… but not ours!
BIONIC University Graduation Day – it's always fun, laughter and huge amount of useful information!
This time BU held a "double graduation party": groups of summer cohort + participants of BIONIC University Summer Camp. Our graduates learned new skills, presented their final projects and now they are ready to start a successful professional journey!
But how can one get a job in the IT-company? What is out there for the graduates? How can one pass the job-interview successfully? Olena Terzinova, Head of Recruitment at Infopulse, gave answers to these questions during her small workshop. Our graduates participated in a real HR-battle! Olena divided all the participants into 2 teams – recruiters and job-seekers. Recruiters team asked tricky questions and job-seekers had to react quickly and find witty answers. Both teams had to think carefully on what they said. Because one wrong word – and you can say "bye-bye" to your dream job!
Of course, after the game, Olena told what HR-experts actually expect to hear from the candidates. Looking ahead – at the end of the graduation party one could even rehearse the interview with a recruiter. Olena brought two of her colleagues – recruiters from Infopulse, which also helped students to experience a real job-interview! So all participants know how to do it now, they won battle with HR-guru and now they are ready for a real fight.
After receiving the certificates (surely, we couldn't leave this behind!), there was a surprise waiting for our graduates – Bar Camp with BU alumni and trainers, who already work in IT-companies or even create their own companies! A series of mini-workshops on such topics as how to find a job, how to become a successful freelancer, what to expect from working at a large IT-companies – graduates were able to learn all this and many more firsthand.
CEO&Co-Founder AppMania Roman Martyniuk shared how the company was creating the games, launching them on the market and what realities of GameDevelopment industry expected future developers.
Bohdan Ponomarchuk and Sergei Chudakov shared experience of working at a large IT-companies. "Do not expect pink clouds or unicorns, it's a real life"- persuaded Bohdan. If one does not want to work at the office, one could listen to Dmitrii Kudriavtsev, BU trainer. He told what free-lance is all about and how to make a go of it.
The recruiters from Infopulse with Olena Terzinova at the head, were speaking with BU graduates till dark, unlocking the secrets of a successful interview and getting a dream job.
BU Graduation Day is over and we do not want to say goodbye. But new horizons are waiting for our graduates!
Good luck, guys! May your dreams come true!