Coping with stress: three tips from a Stanford psychologist
12 January, 2022 News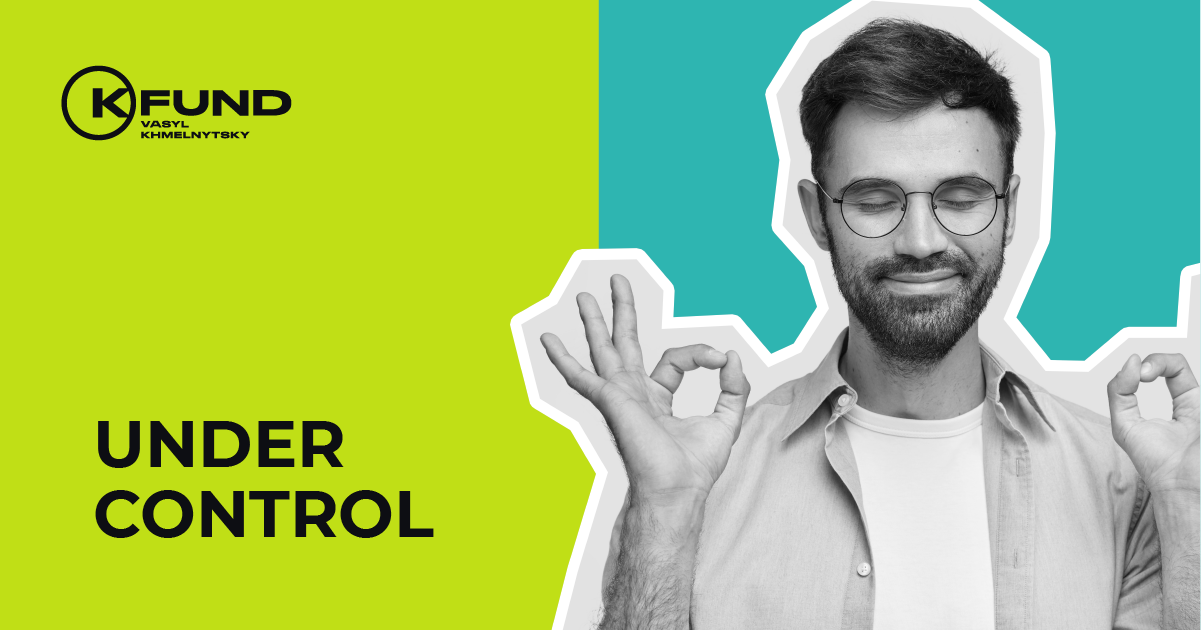 Spoiler alert: changing attitudes and supporting loved ones are the best helpers
Closing a business, getting fired from work or family problems – these and other difficult situations entail a lot of stress. Research suggests that stress has become an almost integral part of many people's lives. For example, according to the 2018 Mental Health Foundation, about 75% of Britons said their stress levels were so intense that it was difficult to deal with.
To reduce the negative effects of stress, stop thinking of it as your enemy – make it your friend. Stanford University psychologist Kelly McGonigal spoke about this as part of her TED talk. She analyzes the nature of stress from a scientific point of view and, using concrete facts, confirms that any stress can be reduced.
Here are some of her tips.
1.

Change Your Attitude About Stress
Scientists from the University of Wisconsin have studied the health effects of stress on 30,000 Americans for eight years. And they found a pattern. Participants who experienced severe stress and at the same time were confident that it was dangerous for their health, the risk of death increased by 43%. And those who were also very stressed, but did not see any serious harm in it, tolerated the stress more easily. For them, the risk of death was even lower than for those who experienced only relatively little stress.
Why did this happen? The most dangerous reaction to stress is a simultaneous increase in heart rate and constriction of blood vessels. But the study found that when participants did not perceive stress as threatening, their blood vessels remained relaxed.
So, if you want to reduce the harm from stress, start perceiving it differently. Scientific evidence shows that changing your attitude to stress can help you feel better.
2.

Trust your body's reactions
When you are stressed, the body physically reacts to stress: the heart begins to beat faster, you breathe more often, thermoregulation changes. Therefore, many people begin to believe that they cannot cope with stress. But it is not so.
At such moments, it is important not to panic, but to trust your body. Consider these changes as a sign that the body is replenishing energy, delivering more oxygen to the brain and getting ready to handle the stress. This is the attitude recommended to the participants in a stress study conducted at Harvard University. This helped to more calmly perceive the body's reactions to stress.
3.

Don't shield yourself from people
In stressful situations, the pituitary gland produces oxytocin. This neurohormone regulates our social instincts and is responsible for feelings of trust and empathy. It is this biological response to stress that pushes you to tell someone about your feelings and surround yourself with people who can care for you. It is oxytocin that prompts you to seek support in difficult situations.
Often this can be regarded as a banal nagging. Therefore, stressful people can restrain themselves – not to tell anyone about their experiences and believe that they are able to decide everything on their own. In fact, this is not the case: it is very important to talk about your stress with other people.
Communication will trigger a beneficial reaction – more oxytocin will be released. Social support will soften the stress response and help the body deal with stress more quickly. In addition, oxytocin protects blood vessels and restores heart cells from the effects of stress. By the way, this hormone is also produced when you support other people in difficult circumstances.