BIONIC University acknowledged one of the leaders in IT education of Ukraine
3 December, 2015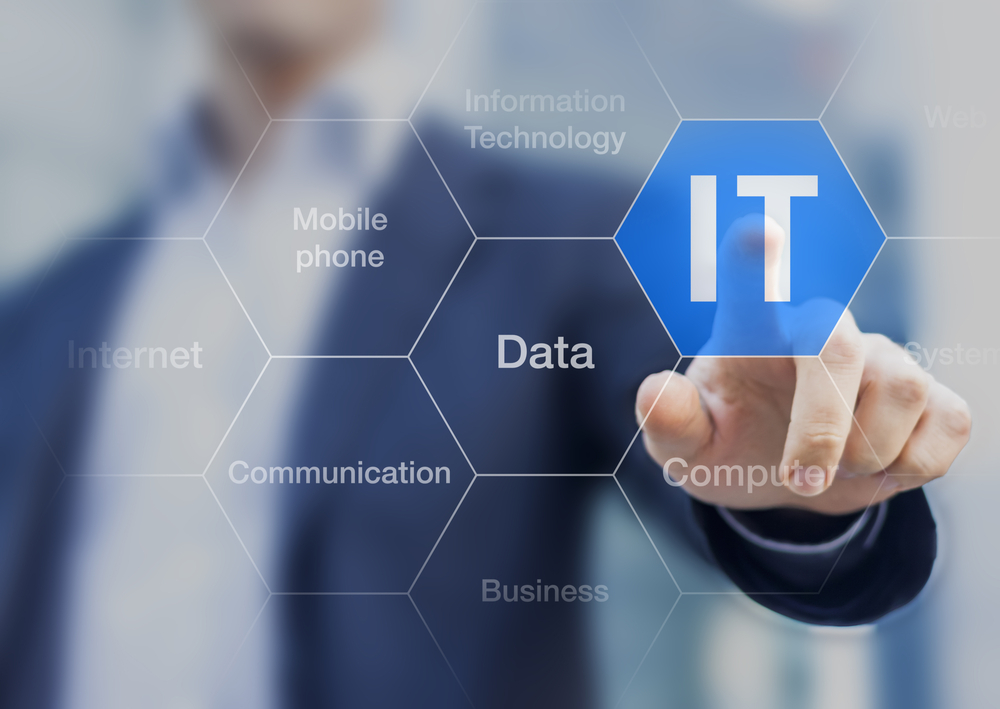 The first intercorporate IT-university BIONIC University was acknowledged as one of the best project in IT education of Ukraine.
According to the results of the open voting by professional IT-community BIONIC University became second among top 10 educational projects in IT. The first place was awarded to Prometheus project which offers MOOC in Ukrainian.
The voting was held on the specialized web site for programmers and IT-specialists dou.uafrom November 23rd till December the 1st. Almost 4,000 respondents took part in it. Also, the voting defined the best professional event in IT, the best jo seeking resource and other important achievements of the programmists by the end of 2015.
«BIONIC University team is very grateful to the professional community for the high estimation. We take all the possible effort to make our educational programs relevant and helping the students to find their dream job. Acknowledgement among the IT sphere representatives is a great support and inspiration for our further achievements", – says Alexander Zharikov, Business Development Director of BIONIC University.